We've pulled together the best dog names that start with K to help name your puppy. Take a look at the groupings below for cute, cool, and unique options.
Top Boy Dog Names That Start With K
Here are the K dog names for boys that visitors to our site have liked the best.
King
Kai
Kiba
Kodiak
Knight
Kirby
Kenji
Kingston
Klondike
Katashi
Kingsley
Kaito
Kaede
Kaiser
Katsu
Kaoru
Kyo
K-9
Kenta
Kiyoshi
Kong
Killer
Khan
Koa
Kouta
Kaipo
Kichiro
Kylo
Kolohe
Kekoa
Klaus
Kenichi
Kipling
Kalani
Kyu
Koopa
Kenshin
Kennedy
Kipp
Kendrick
Keanu
Kale
Kunio
Kealii
Kahoku
Kobe
Kenobi
Kekona
Kal
Kekipi
Top Girl Dog Names That Start With K
These girl dog names that start with K are the most saved by visitors to our website.
Koda
Kona
Kaia
Kitsune
Kali
Kiki
Kiba
Kiwi
Katniss
Kit Kat
Kahlua
Kitana
Kiko
Keiko
Katsumi
Kit
Kimi
Kira
Kyra
Kiyomi
Kalei
Kodiak
Keona
Kennedy
Kimiko
Kailani
Knight
Kewpie
Kailana
Kyoko
Kalani
Kalea
Kamiko
Kahuna
Kapua
Kiele
Kazumi
Kyo
Kamea
Kazuko
Kylie
Kwan
Kaikala
Kumiko
Kalena
Karma
Kaloni
Kaila
Kaja
Kahili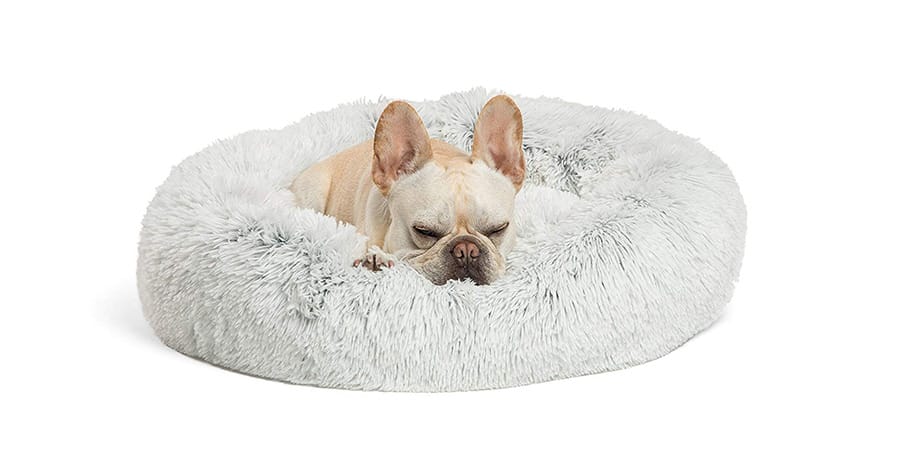 Cute K Dog Names
Here is a selection of cute K names for your completely adorable puppy.
Kitchi
Kaya
Koko
Kodi
Kiona
Keiki
Klein
Kono
Kimber
Khaki
Kiska
Kei
Kieran
Korea
Kuba
Kayden (Kaeden)
Keilani
Kibbles
Keely
Katy Hairy
Kayla
Kiara
Keegan
Killian
Kiera
Kellan
Kenzie
Kelly
Kelsey
Kenya
Kris
Kimchi
Kip
Katya
Koala
Karina
Kari
Kix
Katerina
Kristoff
Keisha
Kors
Cool K Names for Dogs
These cool-sounding names all start with K and work great for a dog's name.
Kuruk
Kenrick
Kinta
Kodlak
Kane
Knox
Khaleesi
Krypto
Kilt
Kraken
Keaton
Kota
Kramer
Kenny Rogers
Kirk
Kenny
Kerouac
Keane
Keats
Kamikaze
Karkov
Karl Barx
Kratos
Kölsch
Kringle
Kareem Abdul Ja-Bark
Kilkenny
Kenny Chesney
Kernal
King Kong
Keys
Kojak
Krampus
Kansas
Kiev
Kosmos
KO
Killa
Kyoto
King Arthur
Karnak
Keg
Kanye Westie
Kismet
Kyrie
Konrad
Khalid
Kinga
Kim Possible
Kingpin
Kincade
Kanye
Kodak
Kareem
Kenny Powers
Kidd
Kangol
Klingon
Konami
Khaled
Unique Dog Names Starting With K
If you want a name that you won't find anywhere else take a look at these unique K names.
Kohana
Kenai
Kavik
Kobicha
Kauai
Kasa
Kanti
Kuro
Kele
Kailua
Kayuh
Kaskae
Kapono
Keoki
Kapena
Kimo
Kanaka
Kelabu
Khaya
Kani
Kairi
Kyong
Kikokiko
Kanuha
Ketchikan
Kaiolohia
Kima
Kalama
Knödel
Kenzo
Keala
Kacper
Kaimana
Koromaru
Kochanie
Koira
Kanzi
Kazuhito Harumi
Kanut
Kolya
Kian
Kamik
Kenway
Kiah
Komala
Kirill
Keeper
Krishna
Teaching Your Dog Its Name
View Your Saved Names
Check out more articles about:
A-Z