We've compiled a list of dog names that start with Y to help name your new puppy. Y isn't the most common letter to start a name with, but read on for some of the best options available.
Top Boy Dog Names That Start With Y
Here's a list of the most popular male dog names starting with Y from our visitors' selections.
Yoshi
Yogi
Yoda
Yukon
Yuki
Yu-Jin
Yori
Yoshio
Youta
Yeo
Yukio
Yamato
Yasushi
Yoshiro
Yuji
Yeti
Yasu
Yuichi
Yoshito
Yves
Yaroslav
Yates
Yelawolf
Yusuke
Yago
Yahoo
Top Girl Dog Names That Start With Y
According to visitors to our site, these are the most popular female Y dog names.
Yuki
Yoko
Yuna
Yumi
Yu-na
Yasmine
Ye-Jin
Yoshi
Yuka
Yuri
Yuina
Yrsa
Yuko
Yuuna
Yamini
Yukari
Yoshie
Yoshiko
Yua
Yasu
Yui
Yasuko
Yukiko
Yumiko
Yolanda
Yulia
Yuriko
Yolandi
Yvette
Yamanaka
Yara
Yo-Yo
Yuuki
Cute and Cool Y Dog Names
Here are some cute and cool options that may suit your puppy.
Yuma
Yin Yang
Yeller
Yellow
York
Yeezy
Yale
Yankee
Yip
Yodel
Yachty
Yoga
Yogi Bear
Yang
Ying
Yippee
Yosemite
Yvonne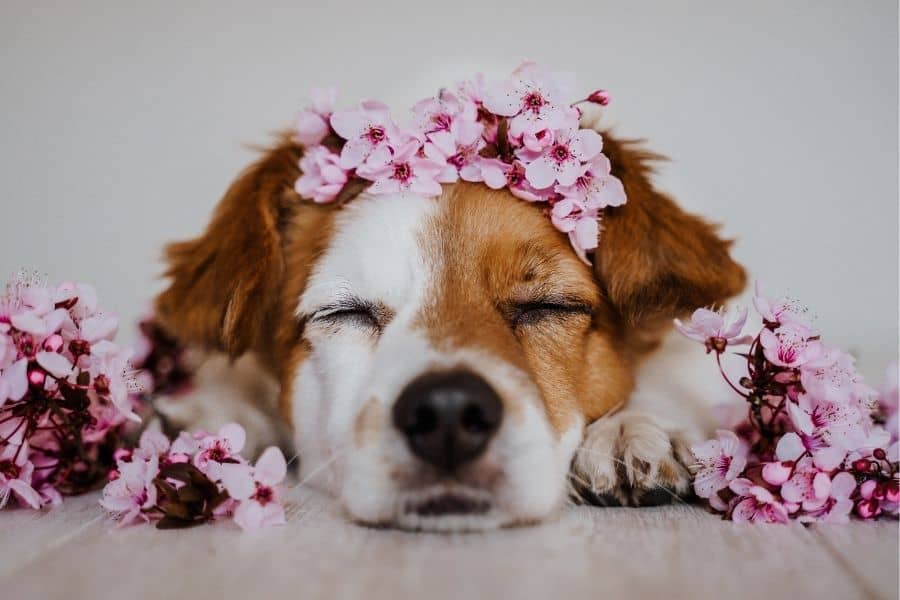 Unique Dog Names Starting With Y
Finally, here's a bunch of unique dog names that no other pup is sure to have.
Yansa
Yeobo
Yeojachingu
Yoki
Yeori
Yura
Yon
Yong
Yona
Ymir
Yoonmin
Yuo
Yadid
Yam
Yu-bin
Yun-gi
Yucatán
Yak
Yowl
Yuengling
Yacht
Yarrow
Yazid
Ye-dasom
Yu-Gi-Oh
Yacco
Yack
Yajou
Yaki
Yaku
Yalck
Yambo
Yanek
Yanic
Yannick
Yano
Yanos
Yanosch
Yao
Yaro
Yarwen
Yashico
Yasko
Yason
Yassim
Yasso
Yaten
Yavis
Yawa
Yedi
Yell
Yello
Yelo
Yelpy
Yenny
Yeno
Yentl
Yento
Yerüs
Yesso
Yety
Ygor
Yimmy
Ylko
Yogo
Yoker
Yorker
Yoschi
Youmen
Young
Yps
Ysaap
Ysop
Ytor
Yuffie
Yukinori
Yumak
Yussuf
Yvo
Yabu
Yakima
Yala
Yalu
Yaluta
Yama
Yamana
Yamba
Yami
Yana
Yanda
Yandra
Yanika
Yanita
Yanka
Yanni
Yannis
Yarda
Yaska
Yasmin
Yassi
Yata
Yaya
Yelena
Yelva
Yemina
Yemine
Yena
Yenga
Yenka
Yenna
Yerina
Yeska
Yessi
Yica
Yilma
Ylka
Ymka
Yna
Yola
Yolande
Yonka
Yosie
Yra
Yska
Ysona
Ystra
Yucca
Yume
Yummale
Yusha
Teaching Your Dog Its Name
View Your Saved Names
Check out more articles about:
A-Z