If you want to give your dog names that start with Q, we've got a wonderful list of options for you. While Q names aren't common, we've combed through the lists of name ideas to find some of the best ones. Enjoy!
Top Boy Dog Names That Start With Q
These are the most popular male dog names starting with Q based on our readers' selections.
Quixote
Quinsy
Quincy
Quentin
Quito
Quest
Quimby
Quavo
Quark
Queso
Quasar
Quigly
Top Girl Dog Names That Start With Q
Here are the most popular female dog names starting with Q from visitors to our site.
Queen
Queenie
Quinn
Quinsy
Queen Bee
Queen Elizabark
Qi'ra
Quartz
Querida
Quill
Quana
Quinny
Cute Q Dog Names
Here's a selection of unique, cute-sounding dog names that begin with the letter Q.
Q-Tip
Quack
Quaffi
Quasi
Quasti
Quaxi
Quirky
Qually
Quaid
Quibbler
Quinnlynn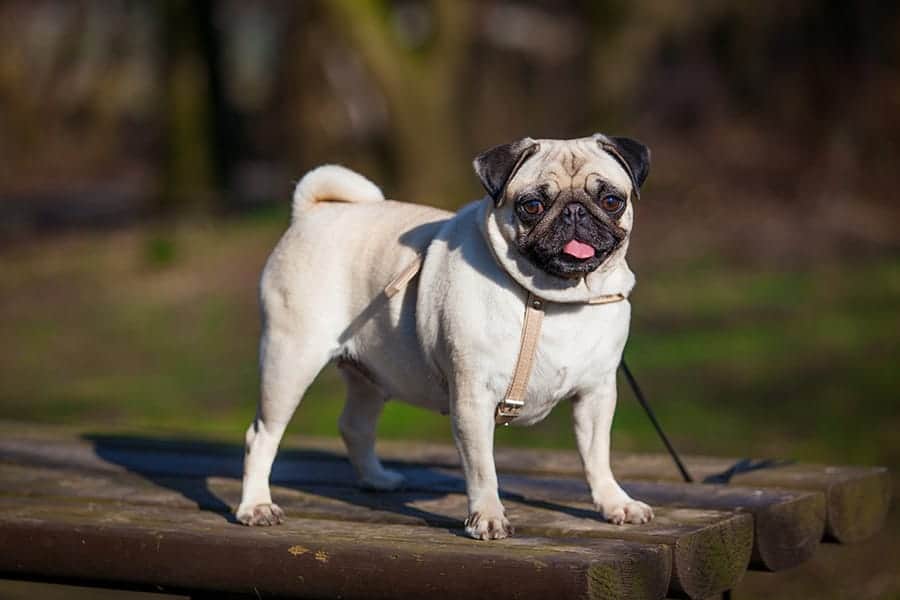 Cool Q Names for Dogs
These cool names work great for naming a pup with a laid-back demeanor or a cool appearance.
Queen of Shiba
Quebec
Quiver
Quando
Quandro
Quarry
Quarto
Quasimodo
Quasto
Quatro
Quax
Quick
Quicksilver
Quix
Quimbo
Quad
Quake
Quacky
Unique Dog Names Starting With Q
Here are some Q dog names that you surely won't come in contact with often when meeting other pups.
Quid
Quokka
Quince
Querido
Qantas
Quadro
Quandel
Quandus
Quano
Quanto
Quantus
Quarrel
Quartus
Quastor
Quasty
Quattro
Quaxel
Quero
Quora
Quayle
Teaching Your Dog Its Name
View Your Saved Names
Check out more articles about:
A-Z