225+ Perfect Polish Dog Names
Published:
Last updated:
by Jessi Larson
Sometimes popular dog names like Max, Buddy, Bella and Daisy just won't cut it. Those names are great and all, but it's always good to step out of your comfort zone and explore other options. Like Polish dog names.
If you're looking at Polish dog names, chances are you have Polish heritage, and what a fun way to pay tribute to your lineage!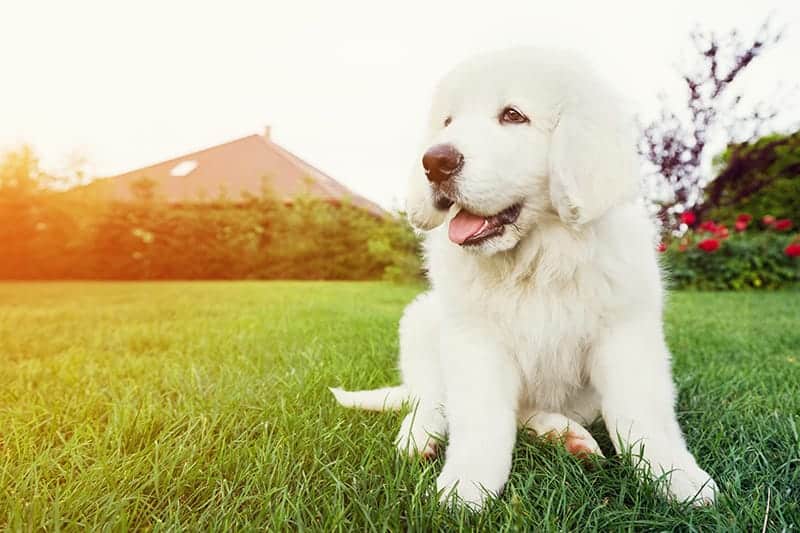 Or maybe you've traveled there and fallen in love with the country. Giving your pup a Polish dog name will always remind you of fantastic memories.
Whatever your reason, you're going to love our list of 225+ Polish dog names. It includes names popular in Poland and ideas inspired by locations, food and more.
Male Polish Dog Names
Popular male names in Poland also make unique, authentic Polish dog names. Below is a list of 80+ male names popular in Poland.
Jakub
Antoni
Szymon
Jan
Filip
Kacper
Aleksander
Franciszek
Mikolaj
Wojciech
Michal
Marcel
Wiktor
Piotr
Igor
Mateusz
Bartosz
Stanislaw
Dawid
Milosz
Maksymilian
Leon
Oliwier
Karol
Oskar
Maciej
Tomasz
Natan
Dominik
Krzysztof
Tymon
Fabian
Hubert
Pawel
Ignacy
Tymoteusz
Julian
Kamil
Patryk
Bartlomiej
Ksawery
Krystian
Kajetan
Olaf
Lukasz
Blazej
Marcin
Borys
Eryk
Kuba
Artur
Bruno
Grzegorz
Damian
Przemyslaw
Rafal
Tobiasz
Cezary
Olivier
Konrad
Emil
Radoslaw
Nataniel
Marek
Zenon
Witold
Gracjan
Tadeusz
Kornél
Milan
Jerzy
Aleks
Mieszko
Andrzej
Arkadiusz
Iwo
Stefan
Dorian
Ryszard
Brajan
Jacek
Gustaw
Kazimierz
Konstanty
Juliusz
Jozef
Norbert
Jeremi
Seweryn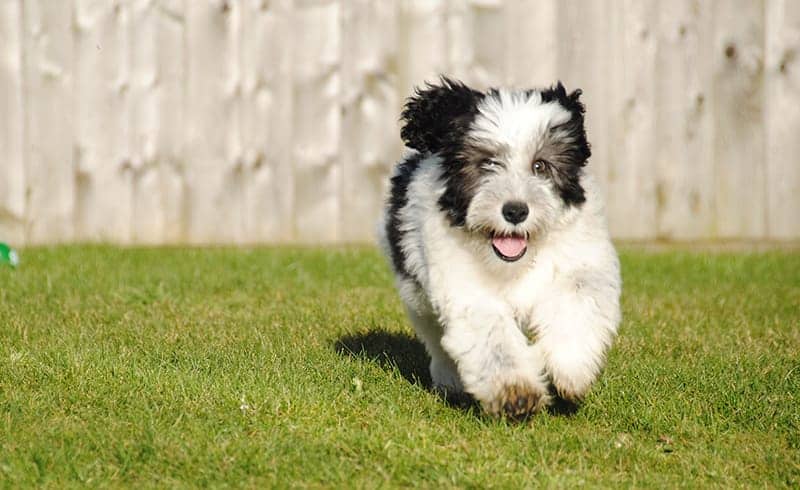 Female Polish Dog Names
Here is a look at the top female Polish names. If you're getting a female pup, you should definitely check these out.
Zuzanna
Lena
Maja
Zofia
Hanna
Aleksandra
Alicja
Natalia
Wiktoria
Oliwia
Emilia
Nikola
Liliana
Anna
Antonina
Nadia
Gabriela
Milena
Iga
Martyna
Pola
Kornelia
Magdalena
Karolina
Michalina
Weronika
Marcelina
Agata
Jagoda
Helena
Nina
Blanka
Kinga
Paulina
Lucja
Joanna
Kaja
Malgorzata
Marta
Patrycja
Katarzyna
Anastazja
Dominika
Klaudia
Lilianna
Aniela
Klara
Nela
Izabela
Ewa
Eliza
Kamila
Matylda
Olga
Kalina
Urszula
Daria
Adrianna
Malwina
Roza
Dorota
Lidia
Bianka
Liwia
Roksana
Rozalia
Karina
Marianna
Marika
Justyna
Natasza
Aurelia
Nicola
Monika
Agnieszka
Inga
Olivia
Jowita
Marlena
Melania
Elena
Dagmara
Julita
Nel
Apolonia
Luiza
Polish Dog Names Inspired By Locations
Poland is a larger country by European standards and boasts many interesting cities, sites and landmarks, all of which provide great inspiration for Polish dog names.
Warsaw – The capital and largest city of Poland. This is the most well-known city in Poland and is a great idea when you're looking at Polish dog names.
Kraków – The second largest and one of the oldest cities in Poland, Kraków is situated on the Vistula River in the Lesser Poland region.
Wrocław – The largest city in western Poland, Wrocław lies on the banks of the River Oder in the Silesian Lowlands of Central Europe.
Gdańsk – A large Polish city on the Baltic coast.
Poznań – A city on the Warta River in west-central Poland.
Łódź – The third-largest city in Poland and an industrial hub located in the central part of the country.
Katowice – A city in southern Poland, Katowice is a cool idea for Polish dog names.
Lublin – A large Polish city east of the Vistula River.
Wawel – The Wawel is a a fortified architectural complex erected over many centuries atop a limestone outcrop on the left bank of the Vistula river in Kraków, Poland.
Slowinski – As in Słowiński National Park, a national park in Pomeranian Voivodeship on the Baltic coast.
Malbork – A town in northern Poland in the Żuławy region.
Wieliczka – A popular town in southern Poland.
Bialowieza – A village in Poland in the middle of Białowieża Forest, of which it is a namesake.
Vistula – The longest and largest river in Poland at 635 miles in length.
Tatra – The Tatra Mountains is a mountain range that forms a natural border between Slovakia and Poland.
Rysy – A mountain in the crest of the High Tatras, lying on the border between Poland and Slovakia.
Biebrza – A river in north-eastern Poland.
Błędów – The name of a city and desert.
Polesie – As in Polesie National Park, located in eastern Poland.
Polish Dog Names Inspired By Food
Another place to find Polish dog names is by exploring the local cuisine for cute and creative ideas
Pierogi – Popular in Poland, pierogi are filled dumplings made by wrapping unleavened dough around a savory or sweet filling and cooking in boiling water. Polish dog names don't get much better than this!
Kielbasa – This type of sausage originated in Poland and makes for a great Polish dog name.
Rosół – A traditional Polish meat broth that is commonly served with fine noodles.
Gołąbki – A popular dish made from boiled cabbage leaves wrapped around a filling of minced pork or beef, chopped onions, and rice or barley.
Bigos – Often translated into English as hunter's stew, Bigos is a Polish dish of finely chopped meat of various kinds stewed with sauerkraut and shredded fresh cabbage.
Gulasz or Goulash – A soup or stew of meat, usually seasoned with paprika and other spices.
Pączki – These delicious filled doughnuts are popular in Polish cuisine.
Kopytka – A Polish dumpling that is similar to Italian gnocchi and German Schupfnudel.
Kaszanka – A traditional blood sausage in east and central European cuisine.
Pierniki – A Polish gingerbread that has been produced since the Middle Ages.
Other Fun Polish Dog Names
And finally, here are other fun and unique ideas for Polish dog names.
Polski – Meaning "Polish" in Polish.
Polska – The Polish word for "Poland."
Pies – The Polish word for "dog."
Wilk – The Polish word for "wolf."
Kochanie – Translating to sweetheart, this is a sweet term of endearment and an excellent idea for Polish dog names.
Slonko – Meaning "sunshine" in Polish.
Aniolku – The Polish word for "angel."
Myszko – "Mouse" in Polish and a fun option for Polish dog names.
Uroczy – Meaning "cute."
More Dog Name Ideas
The dog name ideas don't stop here. If you're not inspired by any of the names above, try our online generator and find even more options. You can sort by your favorite styles and themes.
Popular categories include:
Teach Your Dog Its Name!
View Your Saved Names