10 Dog Cupcake Recipes Your Pup Will Love
Published:

Last updated:

by Jessi Larson Affiliate Disclosure: We hope you love the products we've recommended! As an Amazon Associate we earn a small share from qualifying purchases.
Cupcakes! Who doesn't love these decadent, delicious treats?
And now, cupcakes aren't just for humans anymore. Oh no, my friends, there's a new thing just for your furbaby: pupcakes.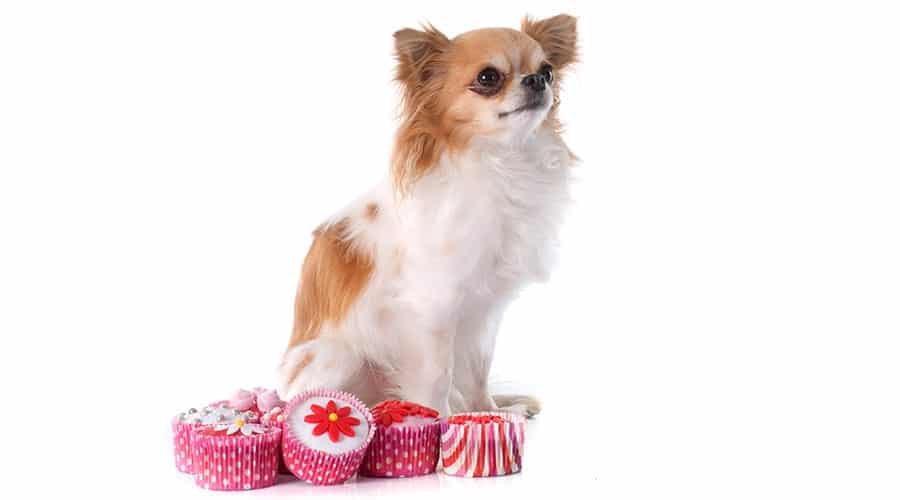 Cupcakes for your pup!
We love the idea of spoiling that special dog in your life with a thoughtful treat and have found the 10 best dog cupcake recipes you need to check out.
1. Peanut Butter Pupcakes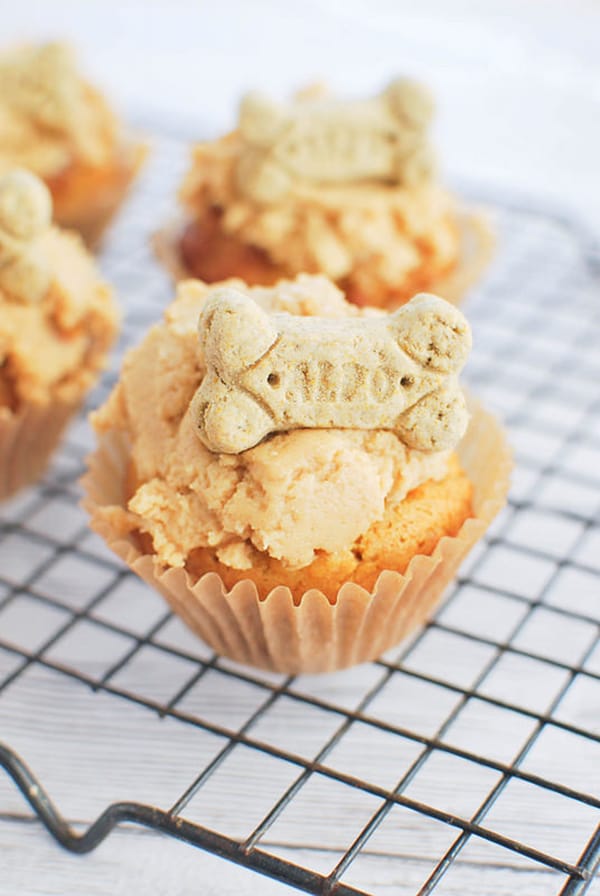 Found at Fake Ginger
A combination of peanut butter and cream cheese make this cupcake an ooey-gooey delight for dogs. It's a perfect way to treat your beloved furbaby on special occasions, like their birthday or holidays.
2. Apple and Cheddar Dog Cupcakes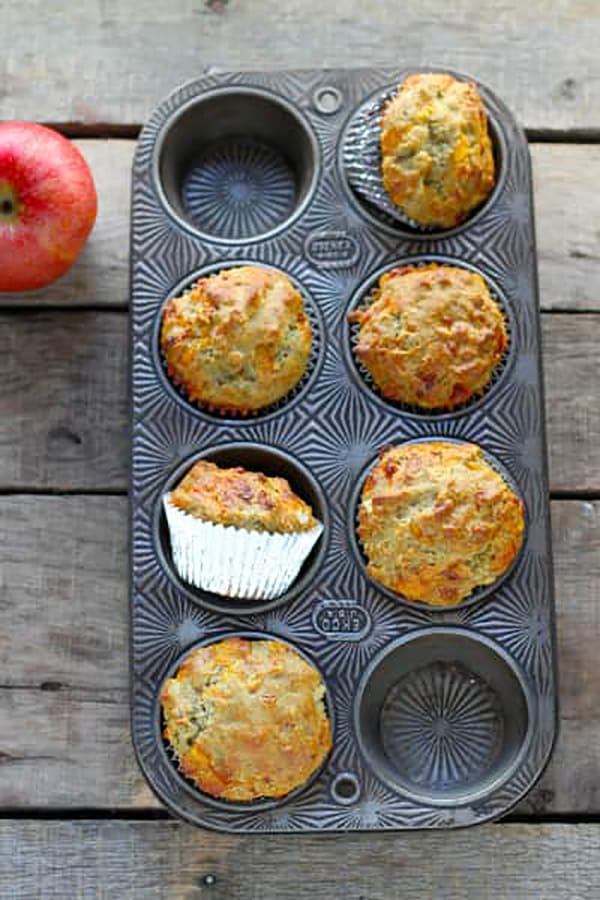 Found at Food Fanatic
This recipe is both sweet and savory. Applesauce and grated apple give it a naturally sweet taste, and the cheddar cheese balances it out with a rich creaminess. Your pup will love it.
3. Carrot and Banana Dog Cupcake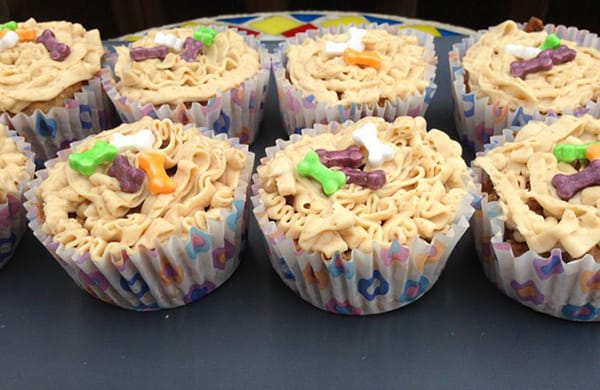 Found at PetGuide.com
With a combination of banana, carrots and applesauce, these cupcakes are packed with lots of good-for-you nutrients. But don't worry, the cream cheese and peanut butter frosting makes this a decadent delight.
4. Milk Bone Peanut Butter Pupcakes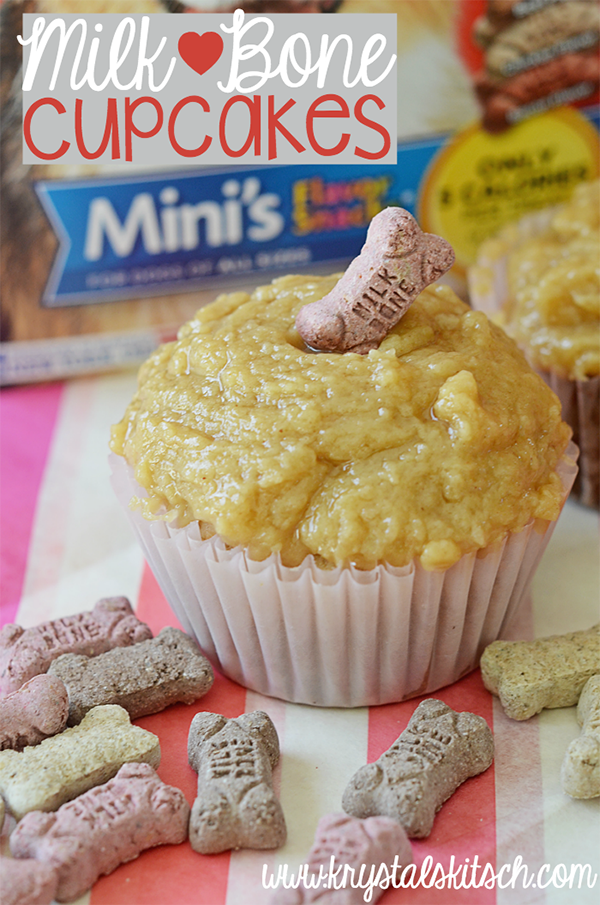 Found at Sunny Sweet Days
This peanut butter pupcake recipe is spruced up with tiny milk bones treats as an extra element. It's a treat within a treat! Our minds are blown.
5. Easy Banana Oatmeal Cupcakes for Dogs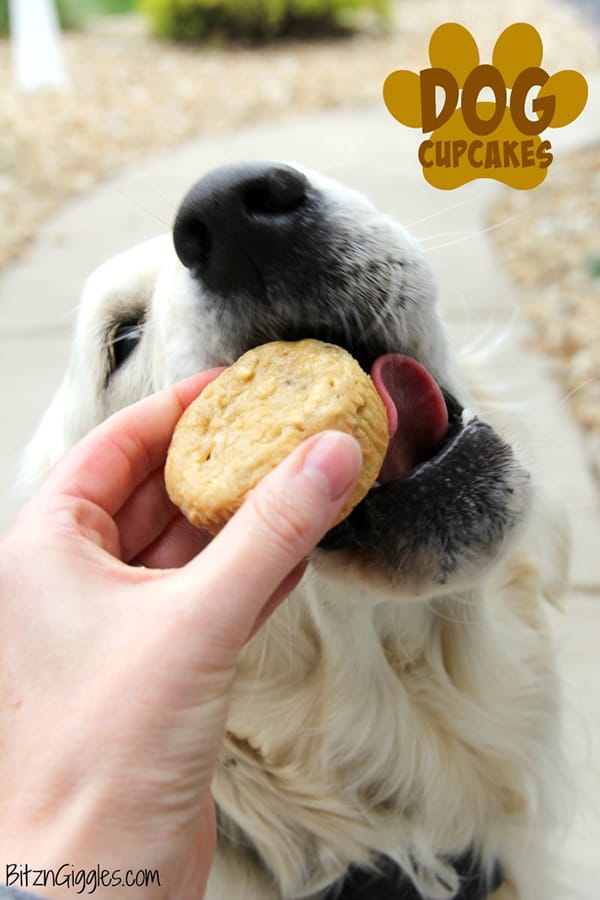 Found at Bitz & Giggles
We love how super simple this recipe is. Only five ingredients – a banana, Jiffy Oatmeal Muffin mix, a couple eggs, some evaporated milk and a bit of dog food – and you've got a cupcake your dog will scarf up in seconds.
6. Pumpkin Carrot Pupcakes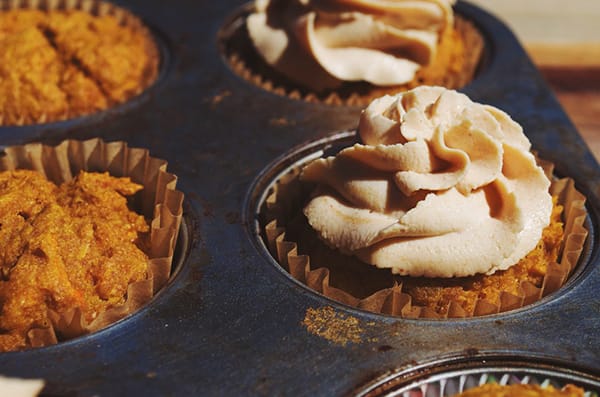 Found at My Modern Cookery
You can make this recipe anytime throughout the year, but we highly recommend baking it in the crisp fall months when pumpkin-everything is all the rage. (Just image, you can drink your pumpkin latte while your dog is eating this pumpkin pupcake!)
7. Peanut-Honey Pupcakes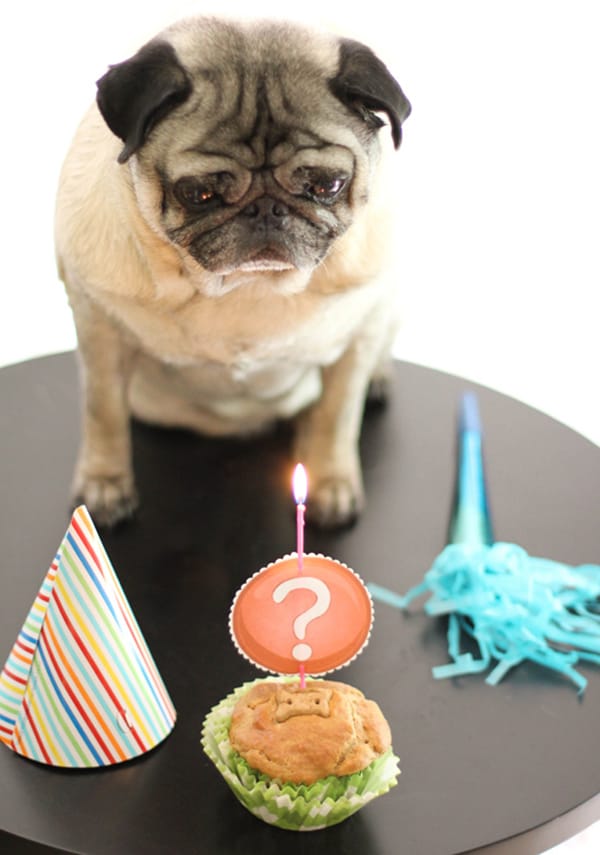 Found at Sprinkle Bakes
The main ingredients of peanut butter and honey provide a nice level of sweetness without going overboard in flavor. If you're not sure which dog cupcake recipe to start with, this is a good one.
8. Peanut Butter Pupcakes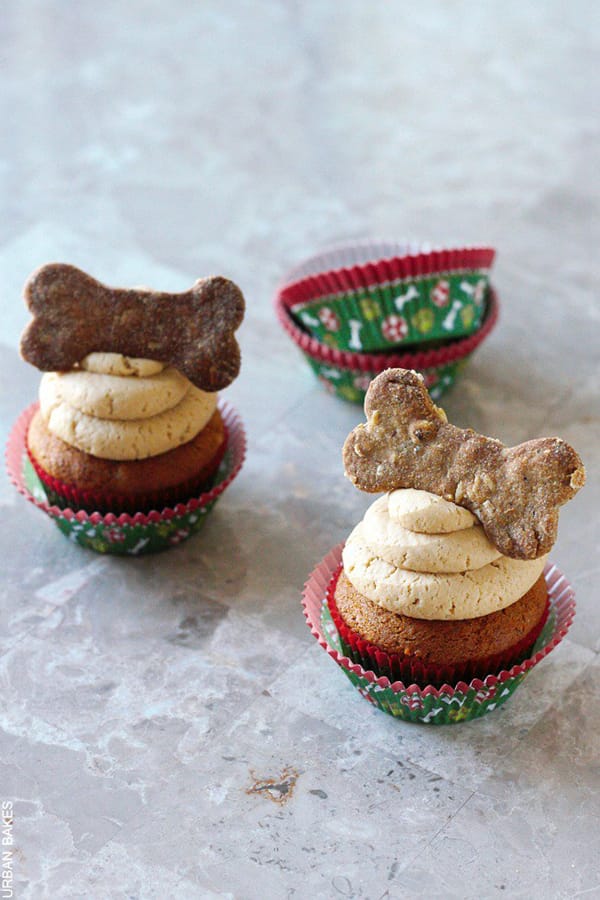 Found at Urban Bakes
Doesn't this look like something that should be in an upscale bakery? Other than the garnish on top, you'd never know it was baked specifically for dogs.
9. Banana Birthday Pupcakes
Found at Morsels and Moonshine
Applesauce, banana and pumpkin provide a healthy base for this simple yet sweet recipe. No doubt your dog will gobble it right up.
10. Single Serving Dog Cupcake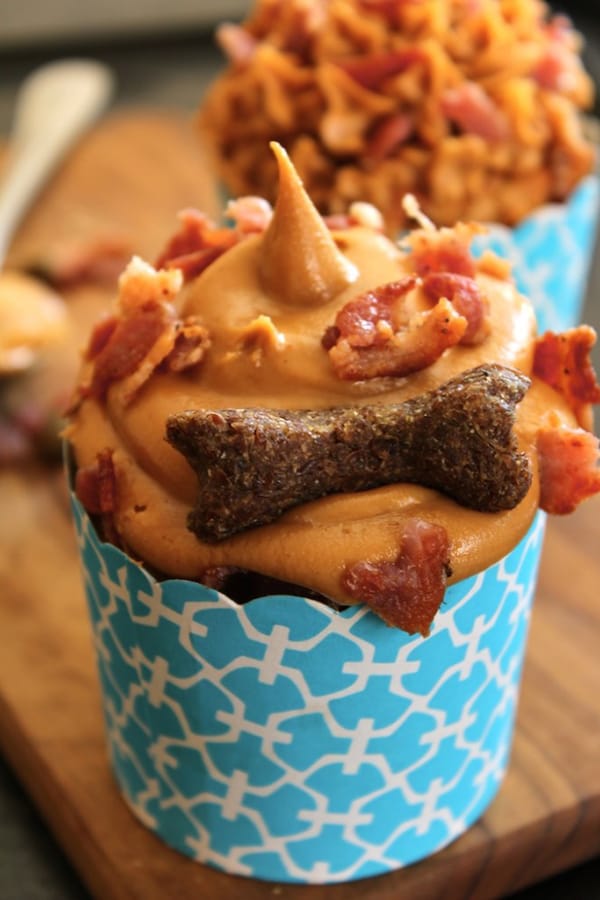 Found at A Saucy Kitchen
The biggest challenge we have with making homemade dog treats is that the recipes yield large quantities, but without preservatives (which is a good thing!), you often have much more than your dog will ever get to before they go bad.
We love this recipe because it is single serve. You're making just one scrumptious special treat and aren't left with a pile of leftovers you'll never get to.
With peanut butter, apple and bacon – bacon! – this pupcake is loaded with yum-tastic flavors.